Curators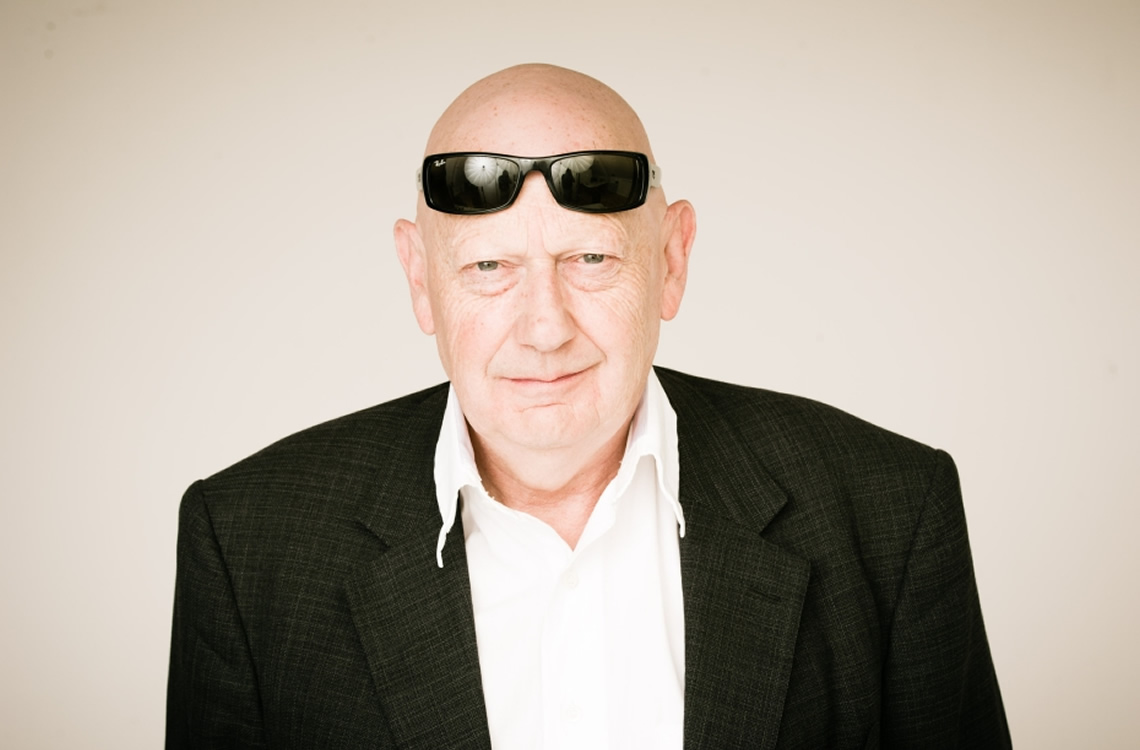 Peter Funken
Peter Funken was born in 1954 in Heinsberg, Germany. He studied Art education and Business studies at the Braunschweig University of Art, Art building history and Germanic studies at the RWTH Aachen and subsequently completed a PhD to become a Doctor of Philosophy with the subject "The machine in the 19th and 20th century: The representation of technical and mechanical principles of 19th and 20th century fine art – with a digression into the use of technical metaphor in literature since the Romantic age".
Peter Funken lives and works in Berlin as a curator, art journalist, author and coach since 1983.
Art is our collective asset, regardless of where it originates – but the substance must be coherent.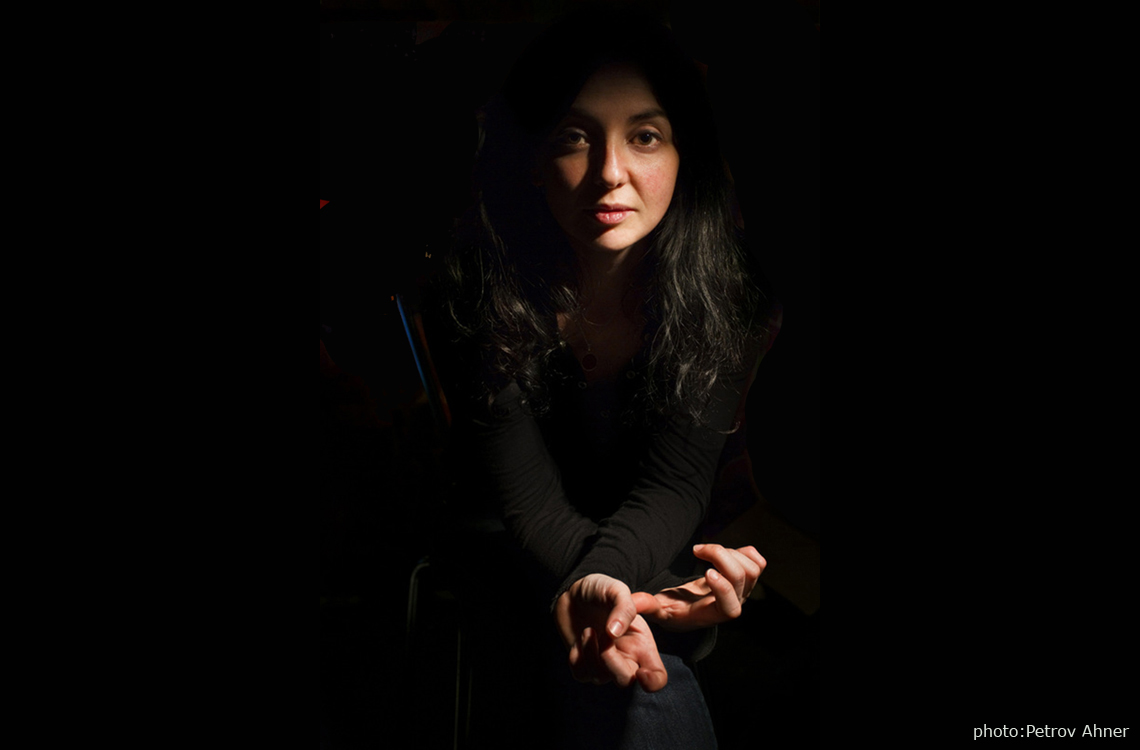 Barbara Fragogna
The artist and curator Barbara Fragogna was born in Venice in 1975. From 2008 to 2012 she worked as art director of the Tacheles Art House located in Berlin, in 2013 she founded the publishing house Edizioni Inaudite and from 2015 she is the director of the Fusion Art Gallery / INAUDITA in Turin.
The focus of her curatorial activities lies on the presentation of emerging contemporary art and the strengthening of international art and cultural exchange. Therefore she has collaborated with institutions, galleries and artists worldwide on numerous international exhibition projects.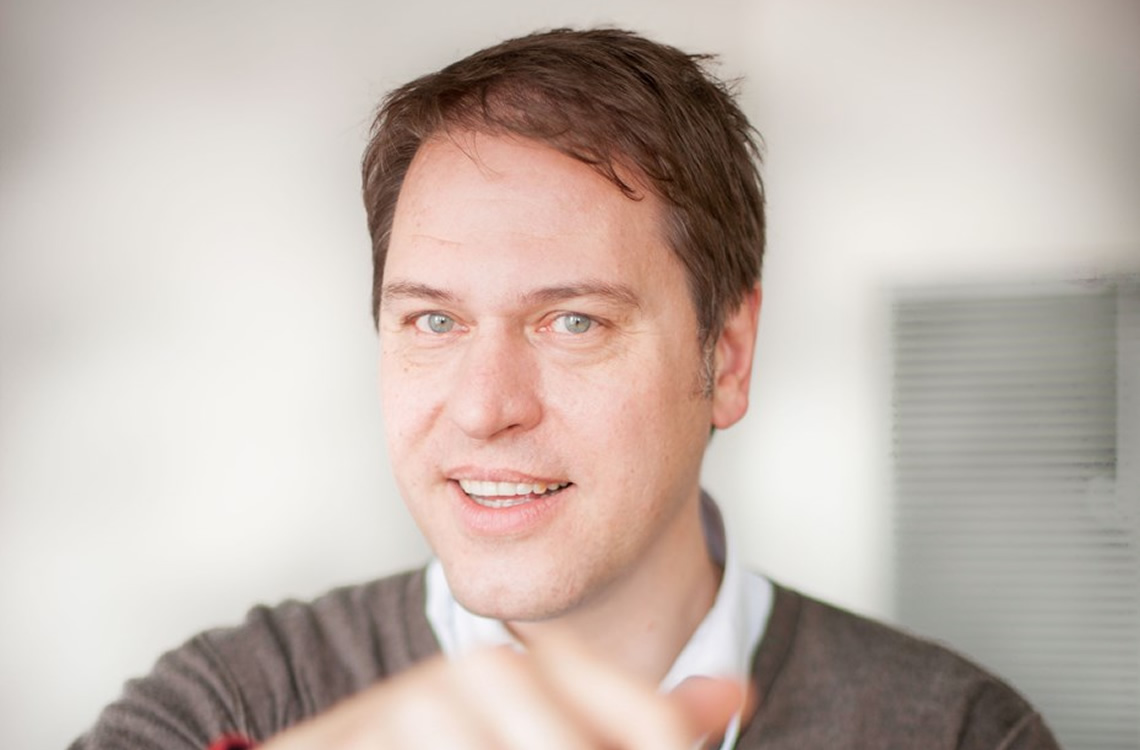 Stefan Maria Rother
Stefan Maria Rother was born in 1966 in Essen. He studied at the International Centre of Photography in New York from 1985 to 1986 and assisted several photographers based in the Big Apple. In 1987 he moved to Berlin to continue his photography studies at the Lette-Verein. Since then, Rother has been working worldwide as a freelance photographer for magazines (Focus, Stern, Spiegel, etc.), agencies and companies.
Stefan Maria Rother is a regular member of the German Photographic Society (DGPH), course director of media Photography at the SET – School of Entertainment and Technology, as well as a lecturer of photography at the Art Academy Berlin Weissensee.
Stefan Maria Rother collects art, predominantly works on paper – mostly drawings.