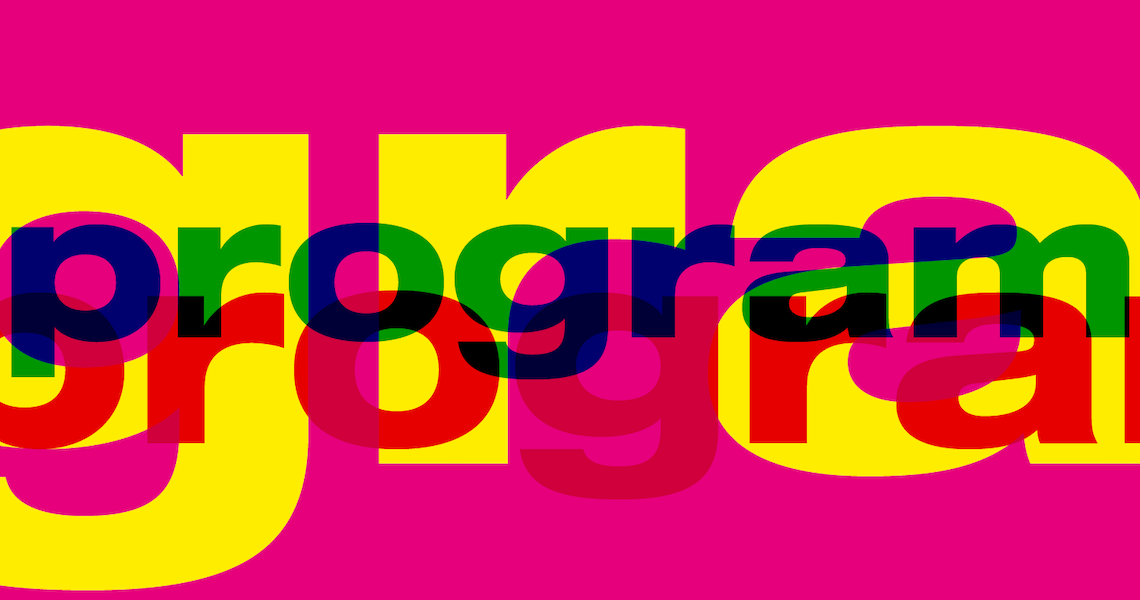 Supporting program
Performance
Saturday, November 6 – 4:30pm and Sunday, November 7 – 3:00pm
in front of stand C23
Performance: moving bodies meet movable sculptures
Philippa Maurer and Lara Cadez show dance improvisations to the sculptures of Paul Hirsch.
The "movable sculptures" by Paul Hirsch can and are meant to be changed. This creates a dialogue in which the viewer becomes a co-creator. What happens when these transformations of the sculptures are embedded in a dance dialogue? When the sculptures' changes inspire the dance movements?
Work in progress
Sunday November 7 – 2:00 pm
outdoor area – live – work in progress
Ragna Reusch draws with a chainsaw. In the process, she usually creates voluptuous female figures out of wood that already exist in the artist's mind before. "If you let me, I make dancing women with red pumps." They are the trademark of the wood sculptress presented by gräfe art.concept (booth C8). Art with a chainsaw from the fullness of life for life, in large and small(st) forms, together truly huge.
Give works of art a name
Artist Klaus Pohlmann (booth B20) deals with abstract digital art. According to him, the title of an abstract work stands as a blockade between the image and the viewer. In order to explore the question of whether each of us sees something different in his art, he asks visitors throughout the fair to give his exhibits their own titles.
Public draw: A title will be drawn from the submitted proposals on Sunday at 4:00pm. The winner will receive a copy from a series of pictures that he/she can choose. The work, with a retail value of 5,000 euros, will be newly produced for the winner in best quality and in desired size.