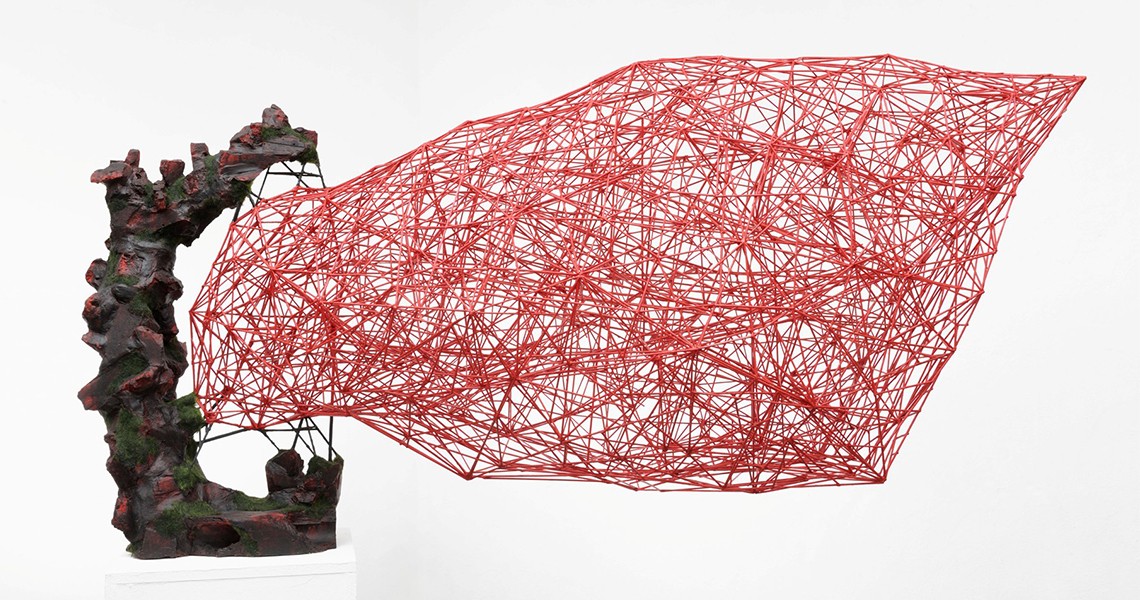 The Schröder-Galerie, which was founded in Berlin in 2004, collaborates with 8 distinct artists who work in the fields of sculpture, design, and painting. We talked with the gallery director Silke Schröder about the Schröder-Galerie's history and their exhibiting artist Frank Neye, who will participate in 2016 Berliner Liste.
The Schröder-Galerie gallery regularly collaborates with 8 artists. How about the nature of their work, do they have a lot in common when it comes to their style?
The Schröder-Galerie: No,the only thing which is really important is the quality of their unique, individual style. The focus is on the artistic expression that merges the fields of sculpture, design, and painting together and opens up new artistic perceptions.
When was your gallery established and what is your main mission? Are you interested in collaboration with aspiring artists as well?
SG: The Schröder-Galerie was founded in 2004 and it is project-oriented. We are fundamentally interested in new positions and aspiring artists, but since we're project oriented, we rather pick our artists instead of having the aspiring ones come over to talk about their work. This procedure is according to our gallery's motto.
You're preparing to participate in our 2016 Berliner Liste art fair and this will be your fourth time to exhibit with us. How about your previous experiences at the Berliner Liste? What made you come back?
SG: The fair is for us always a good marketplace for interesting, new contacts. However, we wish that exhibitions and fairs could attract more curators and galleries…
Our art fair is promoting affordable and innovative contemporary artworks and it seeks to facilitate collaborations between the exhibiting artists and galleries. What are your plans and expectations when it comes to the upcoming show?
SG: We will welcome new contacts if their artworks are suitable for our projects.

What kind of artworks are you going to present at 2016 Berliner Liste? Paintings, drawings, photography or perhaps more experimental, mixed media pieces?
SG: We will present new works by the artist Frank Neye in a single presentation. The artist's works have been shown in various museum exhibitions. His new exciting works come from the field of sculpture and pictorial sculpture.
Have you had any experiences with international art fairs? How does German art scene compare with the rest of the world?
SG: We are focused on regional artists rather than international fairs, but who knows what the future holds…
Featured image: Frank Neye – Argument und Vorurteil – Courtesy of the Schröder-Galerie