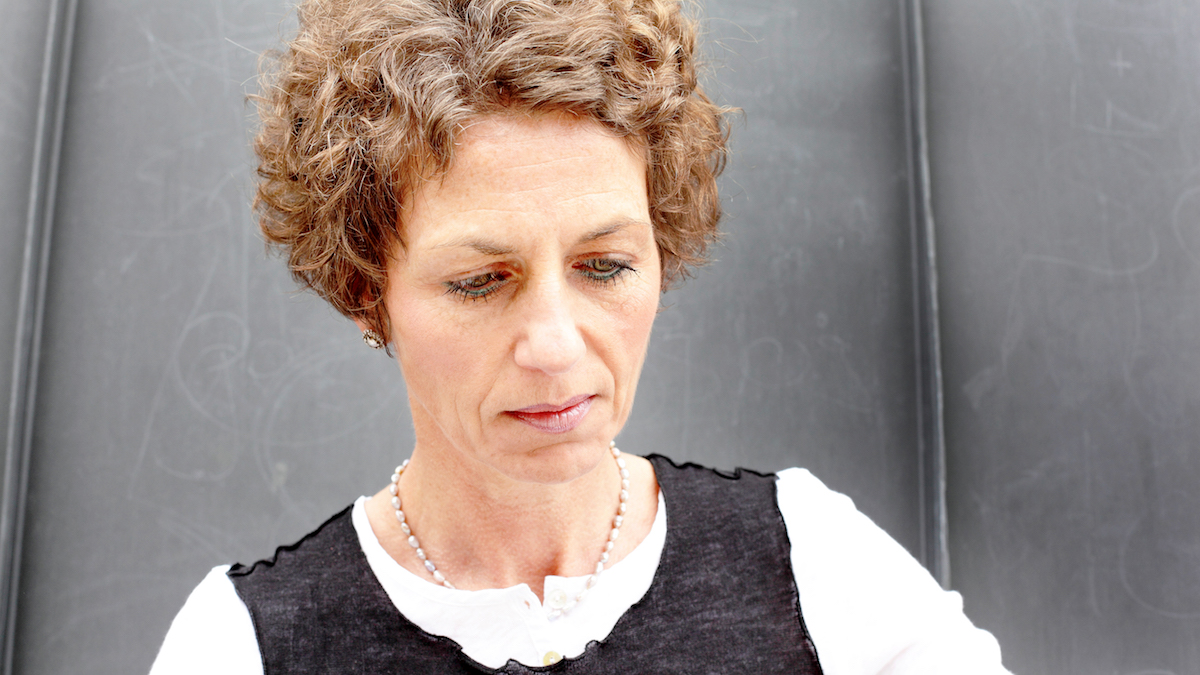 On our quest to learn more about the Frankfurt art scene from the knowledgeable locals, we've encountered journalist, art historian, and Editor in Chief or a widely respected art magazine, Katinka Fischer. In our talk, she shared her views on the diversity of the local art world, the connections between art and money and the interesting artsy places to see when in the city.
You have been an acting Editor-in-Chief of art kaleidoscope since 2015. Can you briefly introduce your magazine to our readers?
art kaleidoscope comes out quarterly and shines a light on the artistic landscape in the Rhine-Main region – with previews of the central exhibition events, artist portraits, interviews, reports, and a bit of gossip.
Frankfurt is known as a financial capital, a business-oriented city. So, what is the cultural and art scene like in Frankfurt?
The Frankfurt art scene is downright diverse, and because of the Museumsufer certainly unique worldwide. Museums like the Städel, which houses a collection grounded in a bourgeois sense of art, stand out internationally. The Städelschule, where young artists are trained and often go on to have international careers, is known for its high standards. Meanwhile, you'll also find an active gallery life – in particular around the Römer, but also in other parts of the city. Beyond the traditional services, Frankfurt also offers space for art clubs and artist-run spaces, with art houses like the atelierfrankfurt and basis e.V. leading the way. Furthermore, there are festivals, cultural summers, season openings, academy gallery tours, and the Museumsufer Festival. There is always something going on.
How does your work fit into this environment? And what do you take from it?
I believe it is my task to draw attention to particular exhibitions and artistic personalities, observe and pin down developments in cultural policy, and, insofar as its possible with a quarterly, to publicize currents news. This task fulfills me both as a journalist and as an art historian.
Are there any cross-cultural connections in the local environment? Do the financial and business entities ever mix with the artistic ones? If so, in what form?
Art and money have always depended on one another. Even more so in a city like Frankfurt, where both have an equally strong presence. Large museum exhibitions couldn't be achieved without the financially powerful support of sponsors. And the fact that the Museum for Modern Art (MMK) has been operating a branch in the banking quarter for the past several years speaks for itself.
How visible or important is art in Frankfurt? Are there many artists living and working there?
You can't avoid art in Frankfurt. The fact that there are also so many artists living and working there is certainly due to the atelierfrankfurt, which is considered the largest studio house in Europe, and the Städelschule.
Is there an alternative art scene in Frankfurt outsiders are not aware of? If so, please tell us more about it.
At the moment it has been growing particularly strong in the Ostend district, where you'll not only find the ECB, but the atelierfrankfurt and Kunstverein Familie Montez as well.
What places do you feel an outside visitor must not miss in the local cultural realm?
For the above-mentioned reasons: the Museumsufer and Frankfurt's Ostend.
What do you think will happen in the Frankfurt art scene in the next couple of years? Do you foresee or hope for any change?
The great variety and high standard in the field of art especially is by no means only a soft location factor of Frankfurt. This will hopefully shift more into (political) consciousness. And also, that's why there shouldn't be (even more) skimping in this area.
Did you know that the Discovery Art Fair is coming to your city this November for the first time? What do you think about this move?
Considering the history of art fairs in Frankfurt, it's a bold decision. Focusing on the low-price segment is, possibly, a step in the right direction.
Photo by Jasmin Zwick. Courtesy of Katinka Fischer