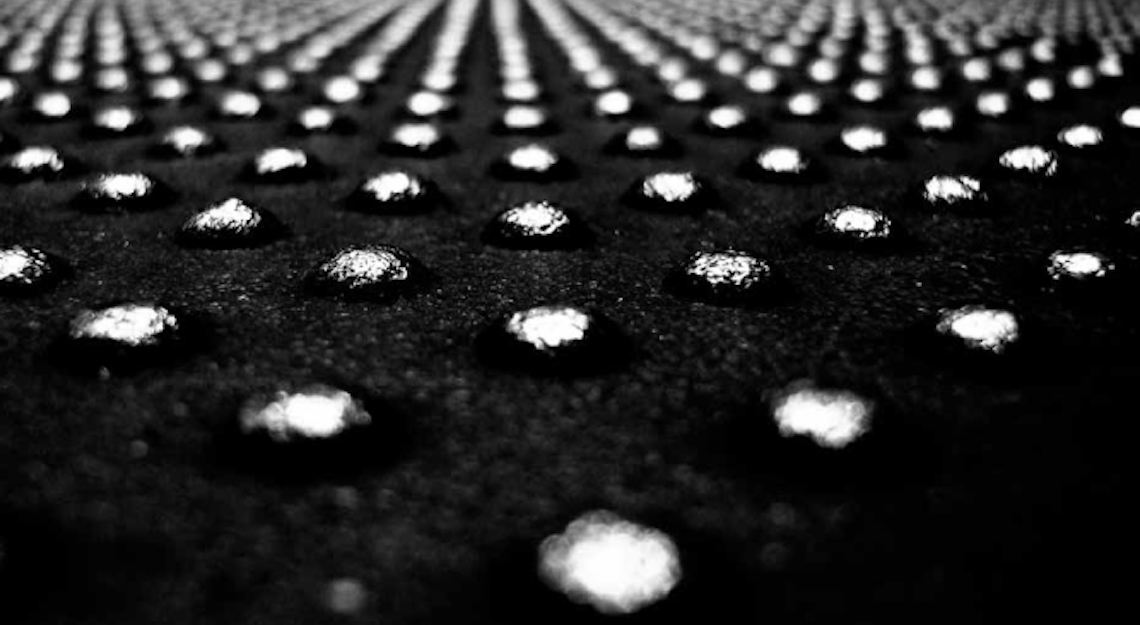 A shrine for the techno generation, THE TEMPLE is a synergic artwork realized in collaboration between Vera Kochubey and Mischa Fanghaenel. It is a holy space where paintings, photography, techno music and magic take on a new form of spirituality and alchemical mix.
This multimedia visual experience is enhanced with the performance of DJs Rødhåd & Kobosil, together with contemporary dancer Valentin Tszin and a light installation by Berlin-based creative duo Lichtpfad.
Referencing the aesthetics of the Russian orthodox church, a 6-meter-high iconostasis of Kochubey's primal, large-scale paintings set THE TEMPLE's tone on the one side, showing psychedelic visions inspired by techno music and rave culture of Berlin. On the other side, the blurred vision of Mischa Fanghaenel's photography creates an intimate space for introspection. The DJ table serves as an altar, flanked by real life church benches and candles.
A holy space for contemporary times, THE TEMPLE is dedicated to evoking an oceanic feeling of belonging to the techno generation: those worshiping the cult of the self through fearless art, dance, lines, and form.
Artists of The Temple
Moscow-born and Berlin-based artist, Vera Kochbey holds degrees in both art and psychology. Her works focus on a new kind of individual spirituality outside religious and cultural perceptions. Black and white canvases she paints are invaded by interrogative texts or statements about the concepts or transgender, feminism, and various references to sexual identity and orientation.
Mischa Fanghaenel is a photographer whose career spans over more than 20 years of practice. His current series "Blurred" explores the quiet within vibrant places, seeking to create a contrast to urban everyday life, which is usually hectic and demanding. His works invite the observer to rest for a moment, let their mind wander and find their own peaceful haven. Originally from Moscow, Mischa lives and works in Berlin.
Butoh dancer, Valentin Tszin is the founder of the Poema Theater, the Butoh Canal and the international Butoh Village in Moscow. In 2013 he conducted and choreographed one of the biggest performances of the year in Russia with 100 dancers. He lives and works in Berlin.
Produced by AP Entertainment, THE TEMPLE will be presented to the public this September at the upcoming edition of BERLINER LISTE 2017.
Featured image: Mischa Fanghaenel – Unten (detail), courtesy of the artist