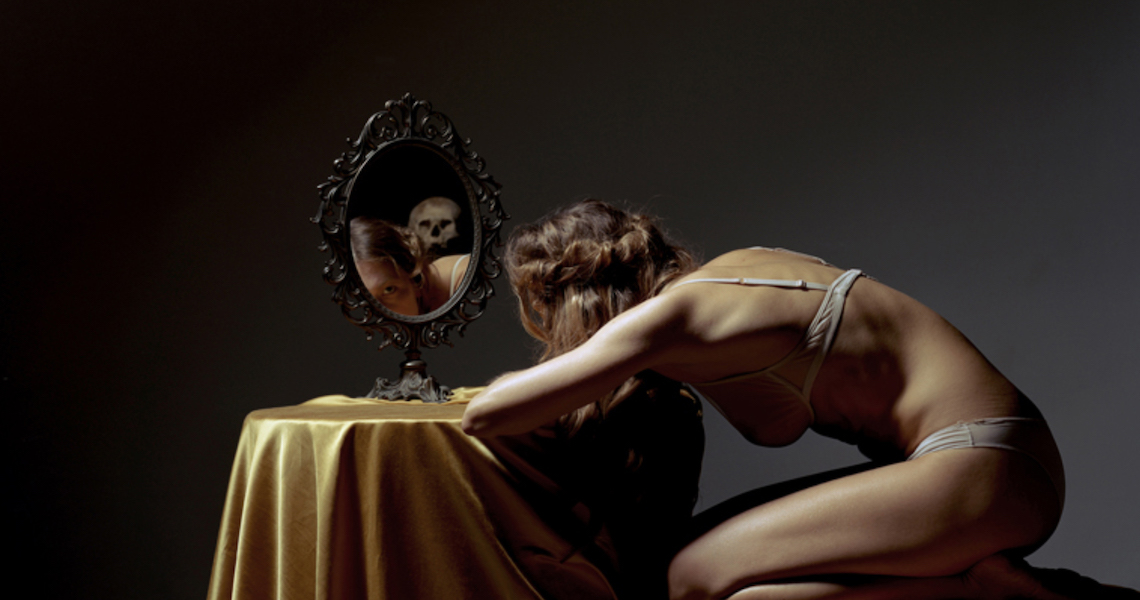 Passionately devoted to contemporary art, Galerie an der Zitadelle from Jülich has been presenting an array of prominent artists for nearly 25 years. A great number of alternating exhibitions, the gallery has shown German artists such as Markus Lüpertz (2009 and 2015), Heinz Mack (2010), Jörg Immendorff (2010), Christo (2012) and Elvira Bach (2013), while its portfolio is enriched with a selection of international names such as Ren Rong, China ( 2011, 2015 and 2017), Birgit Wolfram, New York (2015) or Luis Acosta, Spain (2015). Diverse exhibitions and inspirational figures the gallery presented over the years helped in creating its assorted offer, featuring limited graphic editions and sculptures, along with unique artworks. One of the focuses of the gallery is the promotion of emerging artists. Galerie an der Zitadelle represents Julia Krahn, Patrizia Casagranda, and Michael P. Schnitzer, to name only some of the names on the rise. Further, gallery endeavors to organize and set up exhibitions in public space as well as publications, all in collaboration with artists, fellow gallerists, and museums.
Two Generations of Gallerists
Special features of the Galerie an der Zitadelle are its generous space and especially the manner of presentation. Approaching each of the exhibitions individually, the gallery develops special framing and presentation concepts together with artists, since the gallery owner, Georg Loven is also a certified picture framer. As the gallerist couple, Georg and Marita Loven see it, framing and hanging are both very important elements in a successful display.
Continuing the tradition, Galerie an der Zitadelle welcomed the second generation of gallerists. Pieter Loven introduced novelties into the gallery life, by taking part in different international art fairs, but also by expanding the focus of the gallery to Young Collector Art.
Special Presentation for the fair in Cologne
For the 2018 edition of KÖLNER LISTE, Galerie an der Zitadelle prepared a selection of four artists: Ren Rong, Ruth Tauchert, a duo Leo Klein and Leny Franken and Julia Krahn. We can expect a dynamic mix of prints, photography, sculpture and drawings, in a presentation promising to correspond with the gallery's high standard.