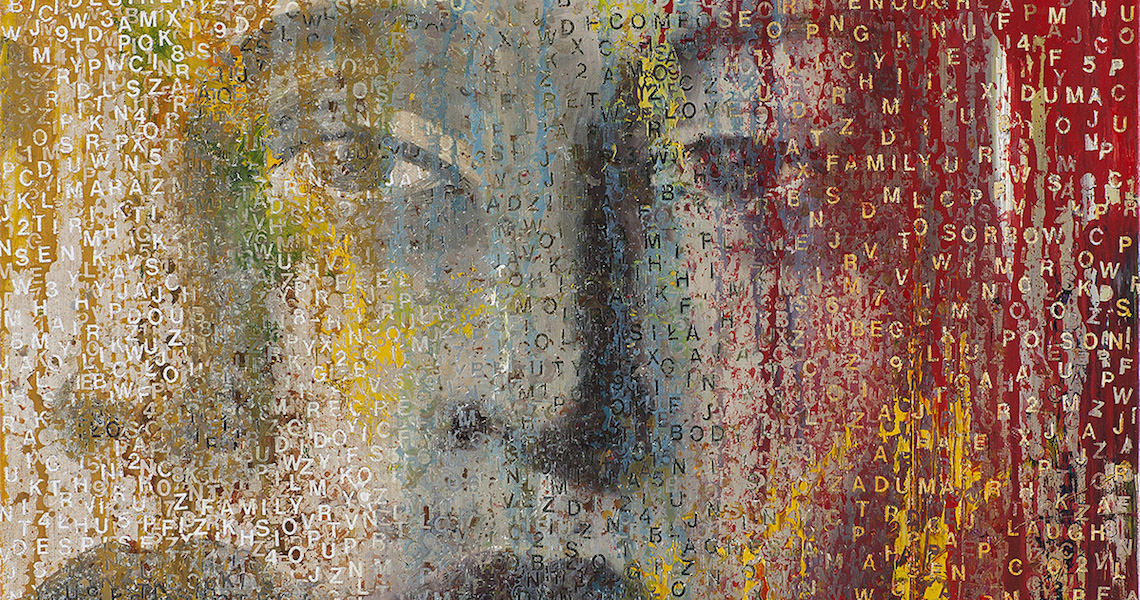 For two decades, ARS CRACOVIA has been connecting Cologne and Krakow in the field of art and culture. Founded in 1998, this Cologne-based gallery has been dedicated to presenting Polish art in the area, with a special goal to intensify connections between its two focal cities. Its versatile activity includes artist representation, exhibition organization and other models of artistic presentation.
Contemporary Art Gallery with Tradition
At the very core of ARS CRACOVIA lies the idea of bringing Cologne and Krakow closer together, to instigate the exchange of ideas, and to enhance the existing cultural ties. Based in North Rhine Westphalia, ARS CRACOVIA keeps the communication with Poland open through fruitful collaboration with one of the oldest and best-known galleries in Krakow, the Dominik Rostworowski Gallery. Always aiming to stay up-to-date with both local scenes, this gallery is the best place to learn more about the current Polish art and culture scene.
Understanding that their pioneering work requires extra effort, ARS CRACOVIA dedicates particular attention to its clients and collectors. It's consulting services cater to each interested party individually, providing expertly advice and insight and proudly observing the results. Educated gallery staff will go the extra mile to consult on collecting of particular pieces to offering professional advice about their setup and lighting solutions in the client's space. Besides the quality of the art, the gallery is focused on presentation and its team is happy to supply advice and solutions for good framing, as well as connections with top picture framers in the area. In addition, ARS CRACOVIA consultants are happy to serve as mediators for all art lovers who with so commission art, from portraits to sculptures, in connecting them with ideal artists for their individual purpose.
Four Renowned Polish Artists are Coming to Cologne
With a full scope of client services, ARS CRACOVIA never ceases to seek and present exciting artists from Krakow. Its selection for KÖLNER LISTE 2018 includes four established names, each represented by their very unique visual language.
A painter, Małgorzata Kosiec is prized for her unique portraits, as well as for the combination of modern visual elements combined with the style of old masters. In her work, she seeks to find new forms in portraying humans, while depicting them in the state of meditation, ecstasy or mental absence.
A prolific sculptress, Agata Agatowska discovers applications of early modernist form in a new age. Characterised by bold volumes and underlined geometry, her sculptures are stylistically linked to the third and fourth decades of the 20th century. However, they exude a contemporary and even futuristic spirit.
Prof. Andrzej Bednarczyk is a renowned name in Polish art with a broad scope of artistic activity, which includes painting, graphics, photography, drawing, installations, objects and art books. Regardless of the medium, his works mainly deal with the matter of human condition, especially in relation to the contemporary world. His visual language is highly developed and recognizable, filled with symbolic parallels and profoundly inspired by philosophy.
Prof. Jan Pamuła is the first person in Poland who used a computer to make art. As a renowned professor, he is also one of the most important artists of contemporary Polish concrete art. Inspired by the philosophy of Swedenborg and Kirkegaard, since 70s Pamuła has been looking for a system that subordinates reality to a subjective universe. As his work transformed, the scope of mediums he used expanded, while his style became more elaborate and complex.
These four exceptional figures in Polish contemporary art have been specially selected by ARS CRACOVIA and their work will be on view at the upcoming KÖLNER LISTE.